A Koei Tecmo e a Gust abriram o site oficial japonês para o recém-anunciado Atelier Ryza: The Queen of Eternal Darkness and Secret Hideout, fornecendo as primeiras informações oficiais, imagens e vídeos.
Veja os detalhes abaixo:
Introdução
Todo mundo tem lembranças com amigos, mas eles são especiais para cada um de nós.
Esta é uma história de uma menina e seus amigos, descobrindo algo importante para eles antes de se tornarem adultos.
Mundo
Sinta as luzes, as sombras e a respiração do mundo. Visite o mundo de um novo Atelier.
Personagens
Reisalin Stout (Ryza) (dublado por Yuri Noguchi)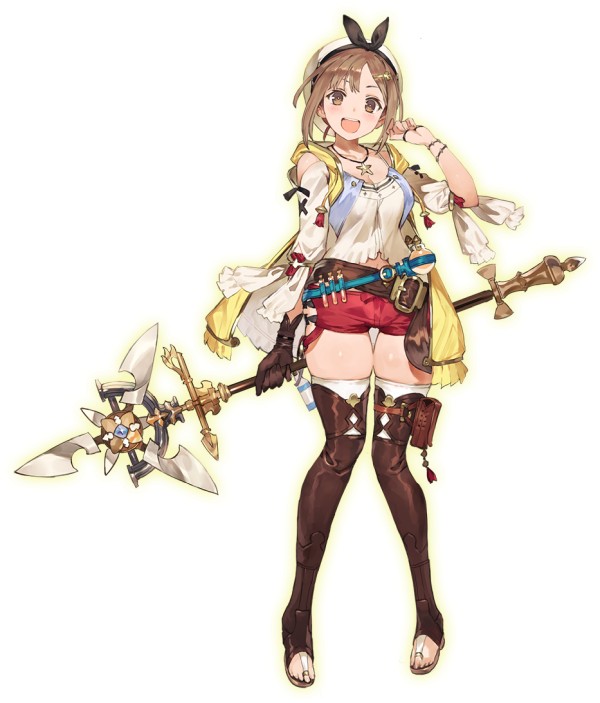 Uma garota comum caracterizada por sua falta de características especiais. Ela pode ser imprudente e um pouco infantil,mas tem um forte senso de justiça e não muda de opinião facilmente quando acha que está certa.
Depois de um certo "encontro", uma mudança chega na sua vida cotidiana.
Sistema
Um novo sistema de "criação" que ainda precisa ser feito em um jogo do Atelier aparecerá. Por favor, espere mais informações.
A familiar síntese, colheita e batalhas da série Atelier foram renovadas.
A diversão da série Atelier renascerá como algo ainda mais profundo.
Criadores
Cenário: Gust e Yashichiro Takahashi
Design de personagens: Toridamono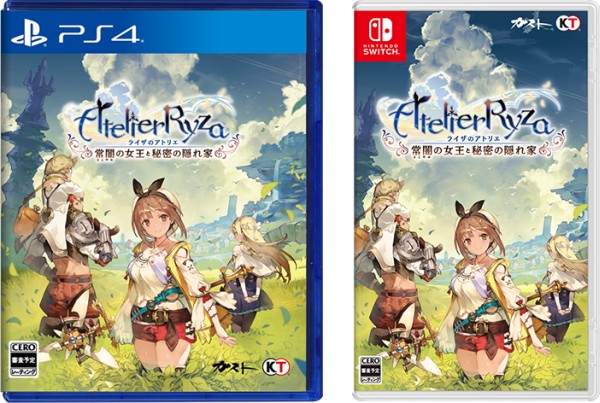 Atelier Ryza: The Queen of Eternal Darkness and Secret Hideout será lançado no PlayStation 4 e no Switch no inverno no Japão, e para o PC via Steam em uma data posterior.