Hoje a CD Projekt RED atualizou o site de seu concurso de cosplay para Cyberpunk 2077 com um monte de lindas fotos dos personagens do jogo.
Além disso, mais coisas foram compartilhadas através da conta oficial do Twitter.
Download detailed screenshots of the characters to help you with your cosplay:

V: https://t.co/TFJbWuZdg8
V: https://t.co/oPLK1btger
Royce: https://t.co/eGxAFPznP9
Placide: https://t.co/BZ6Ki4hVDt
Jackie: https://t.co/srEhTc8T9g
Brigitte: https://t.co/kVSauEbsFK

— Cyberpunk 2077 (@CyberpunkGame) July 9, 2019
Para ajudar os participante que farão o cosplay a obter referências precisas para suas criações, os renderizadores mostraram os personagens e suas roupas e equipamentos nos mínimos detalhes.
Nós vemos as versões masculinas e femininas do protagonista V (o jogador pode personalizar sua aparência, é claro), seu amigo Jackie, Placide, Brigitte e Royce.
Para ver todas as imagens em qualidade 4K, você pode encontrar as imagens neste link.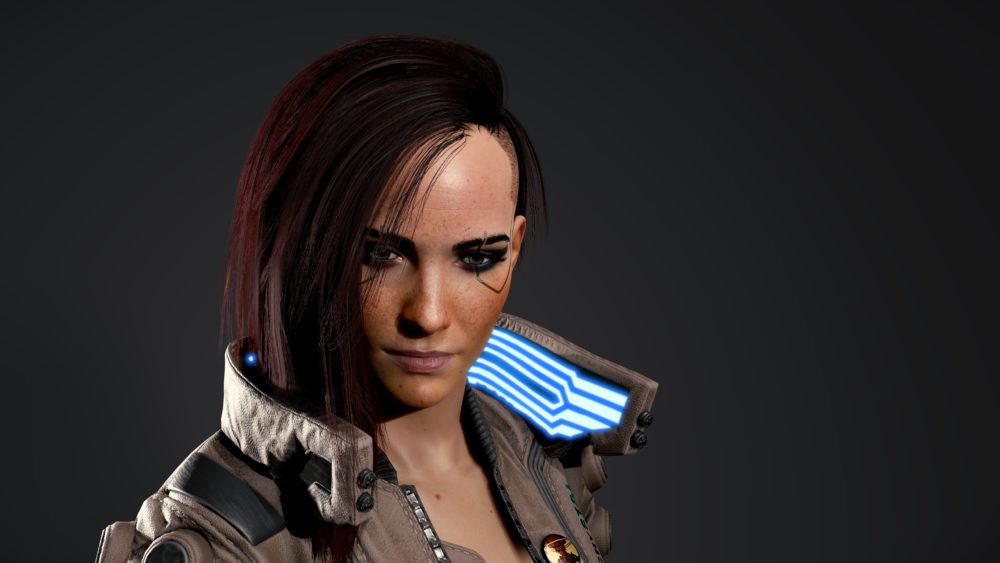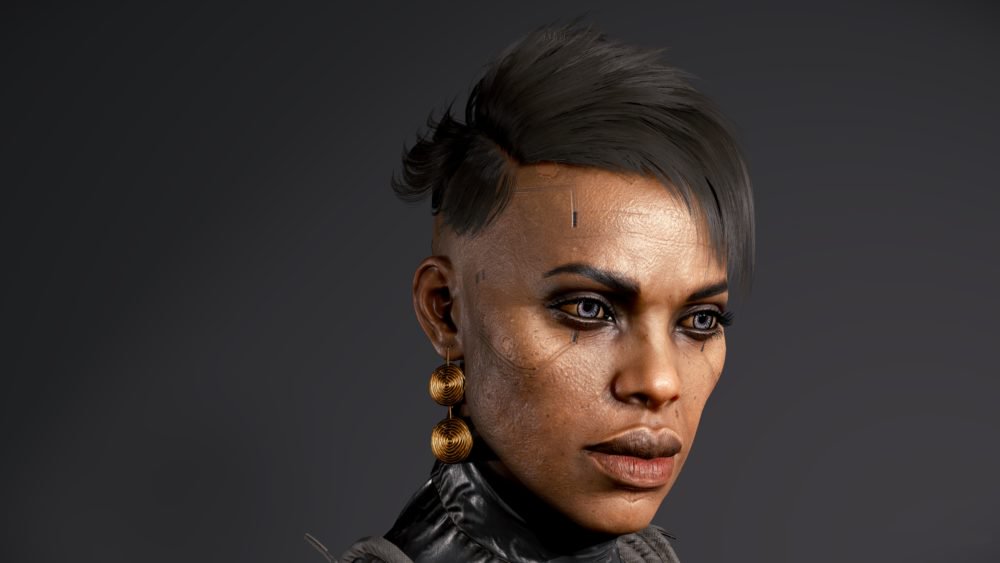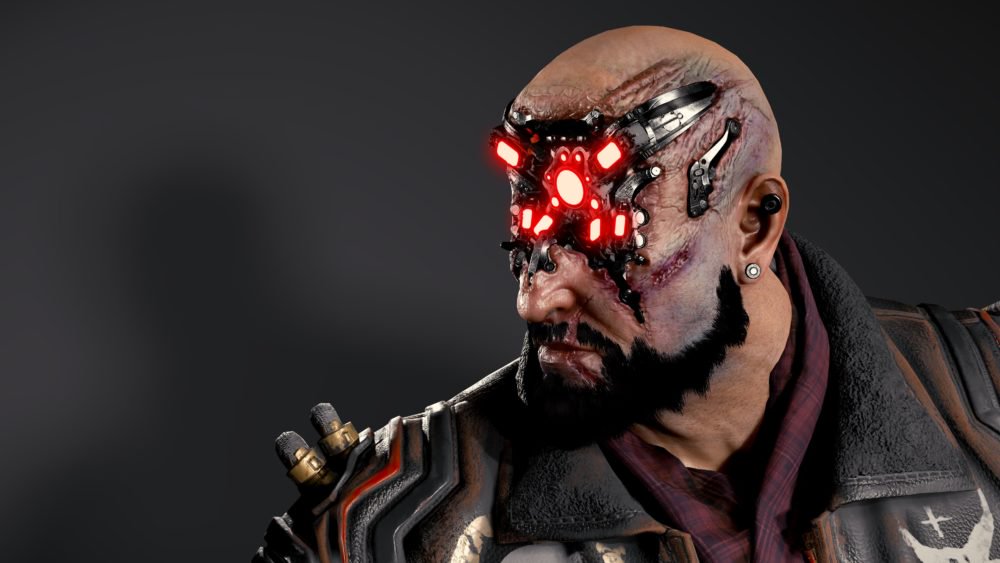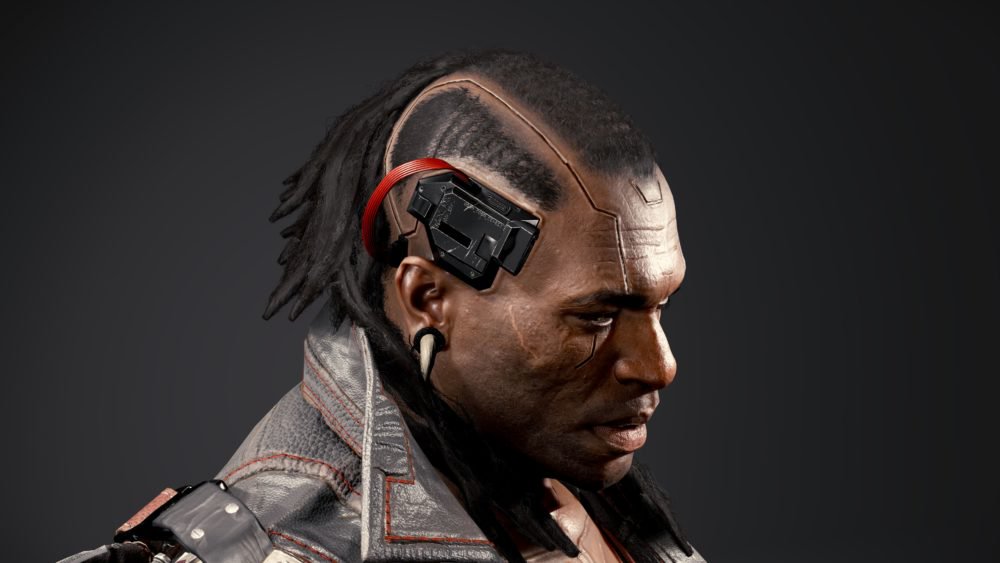 Se você quiser saber mais sobre o Cyberpunk 2077, você pode ler como a criação de personagens pode impactar a história, todas as maneiras que V pode matar alguém e, se você preferir meios pacíficos, como você pode jogar o jogo inteiro sem abater ninguém.
Felizmente, você não precisa esperar muito tempo para assistir a uma nova demonstração de jogo, pois será exibido publicamente na PAX West. Você também pode obter algumas informações interessantes sobre alguns detalhes diretamente dos desenvolvedores.
Por fim, você pode conferir o trailer lançado há algumas semanas mostrando muitas cenas cinematográficas e a participação de Keanu Reeves como Johnny Silverhand, juntamente com um breve teaser de gameplay, algumas belas obras de arte, e a música in-game "Chippin 'In" de SAMURAI.
O Cyberpunk 2077 está chegando ao PS4, Xbox One e PC em 16 de abril de 2020.