A Bandai Namco lançou um trailer sobre os personagens de seu mais novo jogo, Tales of Arise. Tales of Arise foi revelado na E3 2019 com uma reformulação total na engine, mecânicas e na arte visual da série.
É o mais recente trabalho da Bandai Namco desde o trabalho anterior "Tales of Berseria" lançado em 2016.
Evoluído em vários aspectos, como a expressão visual em aquarela, o senso de aventura exclusivo da série "Tales of" é intocado, uma história mais imersiva e desenvolvida.
Neste vídeo, o personagem principal é apresentado com o nome de Alphen e a heroína Shion.
Veja o vídeo abaixo e as artes de cada personagem.
Alphen
Shion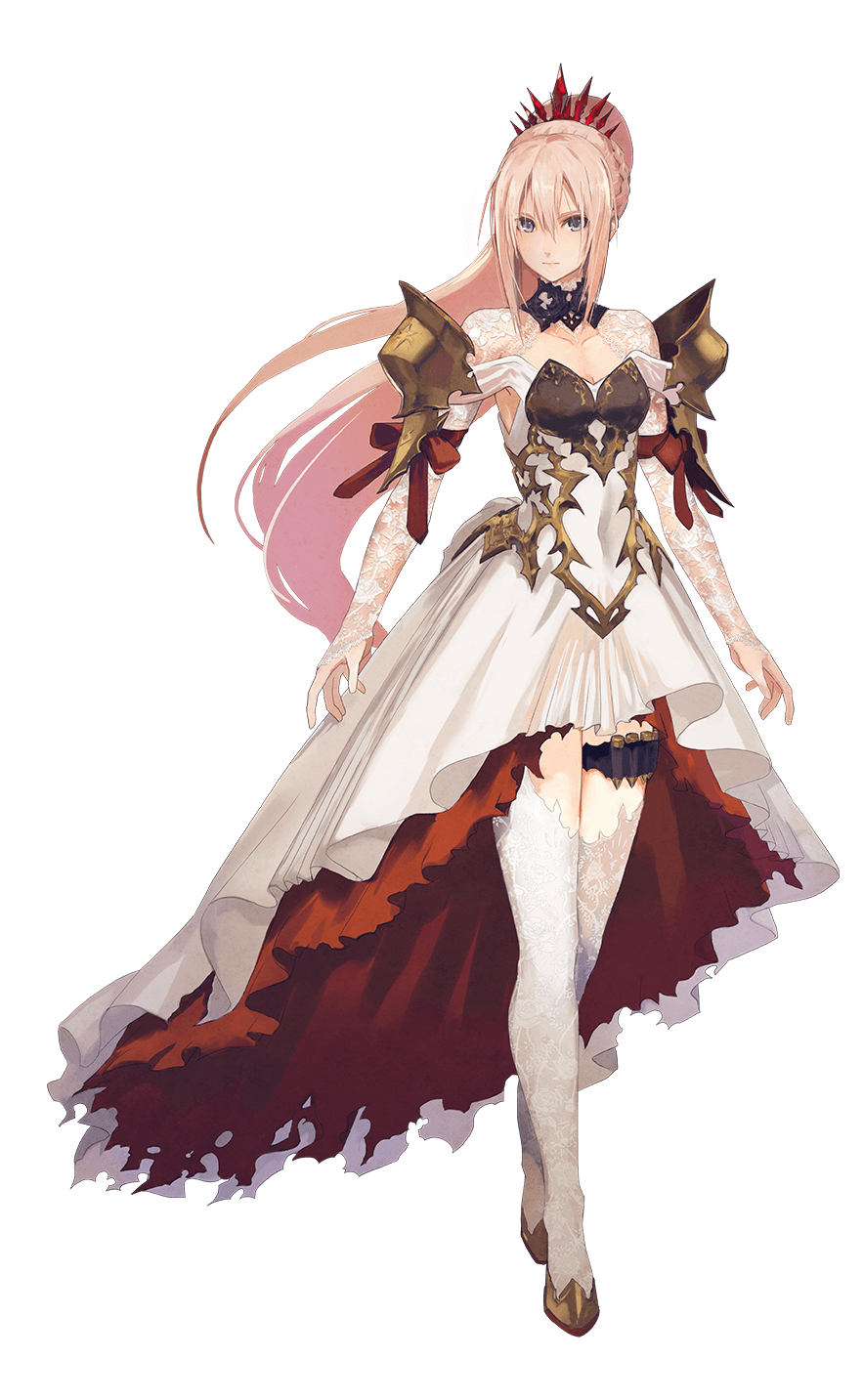 Uma jovem amaldiçoada com "Espinhos" que fazem qualquer um que a toca sentir uma dor excruciante. Para seus próprios propósitos, ela se alia a Alphen para assumir sua própria espécie em Rena.
Lançamentos de Tales of Arise para PlayStation 4, Xbox One e PC em 2020.