Após o painel na San Diego Comic-Con, no qual Hideo Kojima compartilhou muitos detalhes novos de Death Stranding e a arte da capa, ele forneceu uma versão oficial da arte no Twitter.
A obra de arte mostra o protagonista Sam "Porter" Bridges com seu olhar perdido em algum lugar ao lado da câmera. É um pouco agourento e certamente interessante.
Você pode dar uma boa olhada abaixo e na parte inferior do post.
This is the final key art of DEATH STRANDING??????☔️??✋ pic.twitter.com/ZOrKP1grxU

— HIDEO_KOJIMA (@HIDEO_KOJIMA_EN) July 21, 2019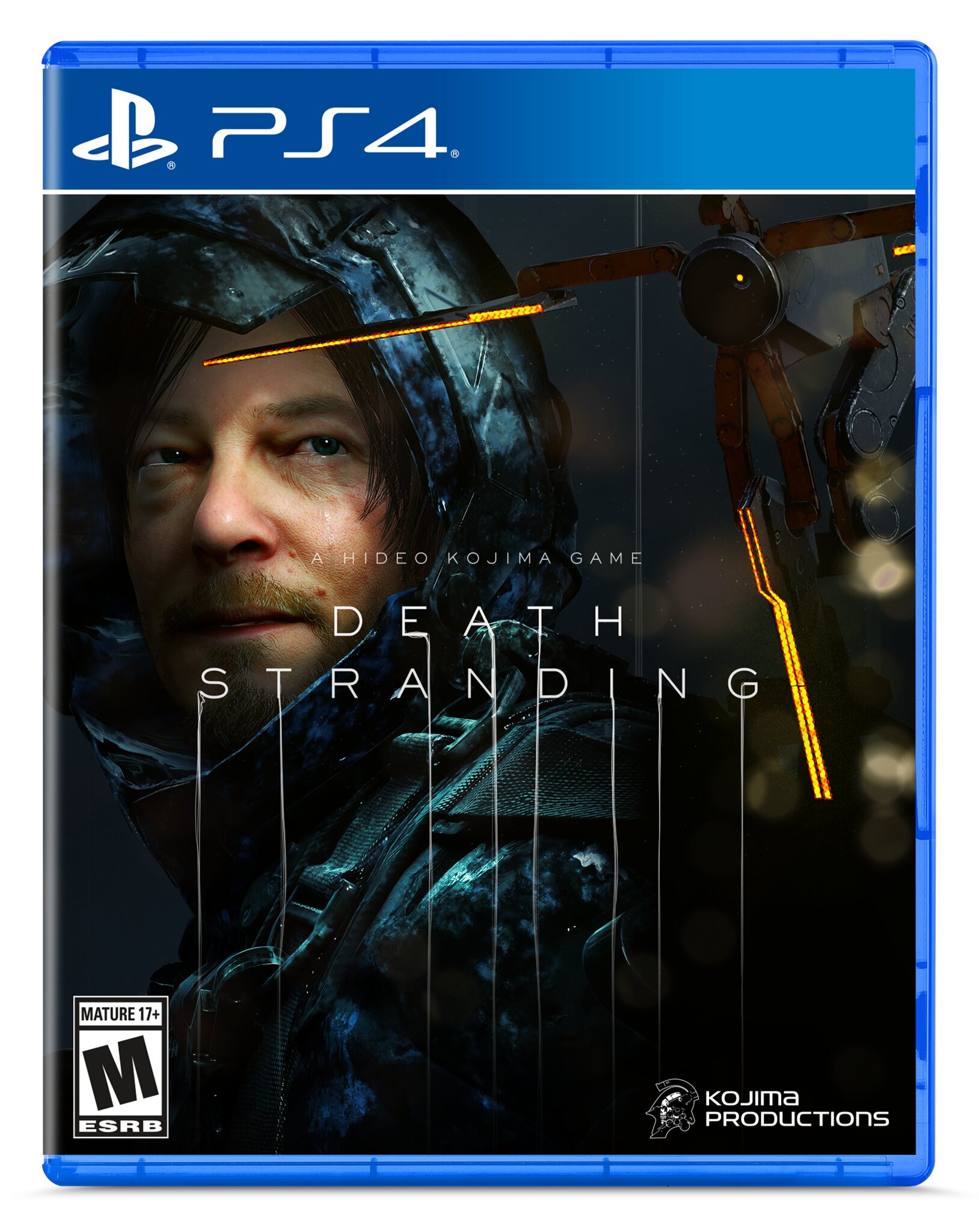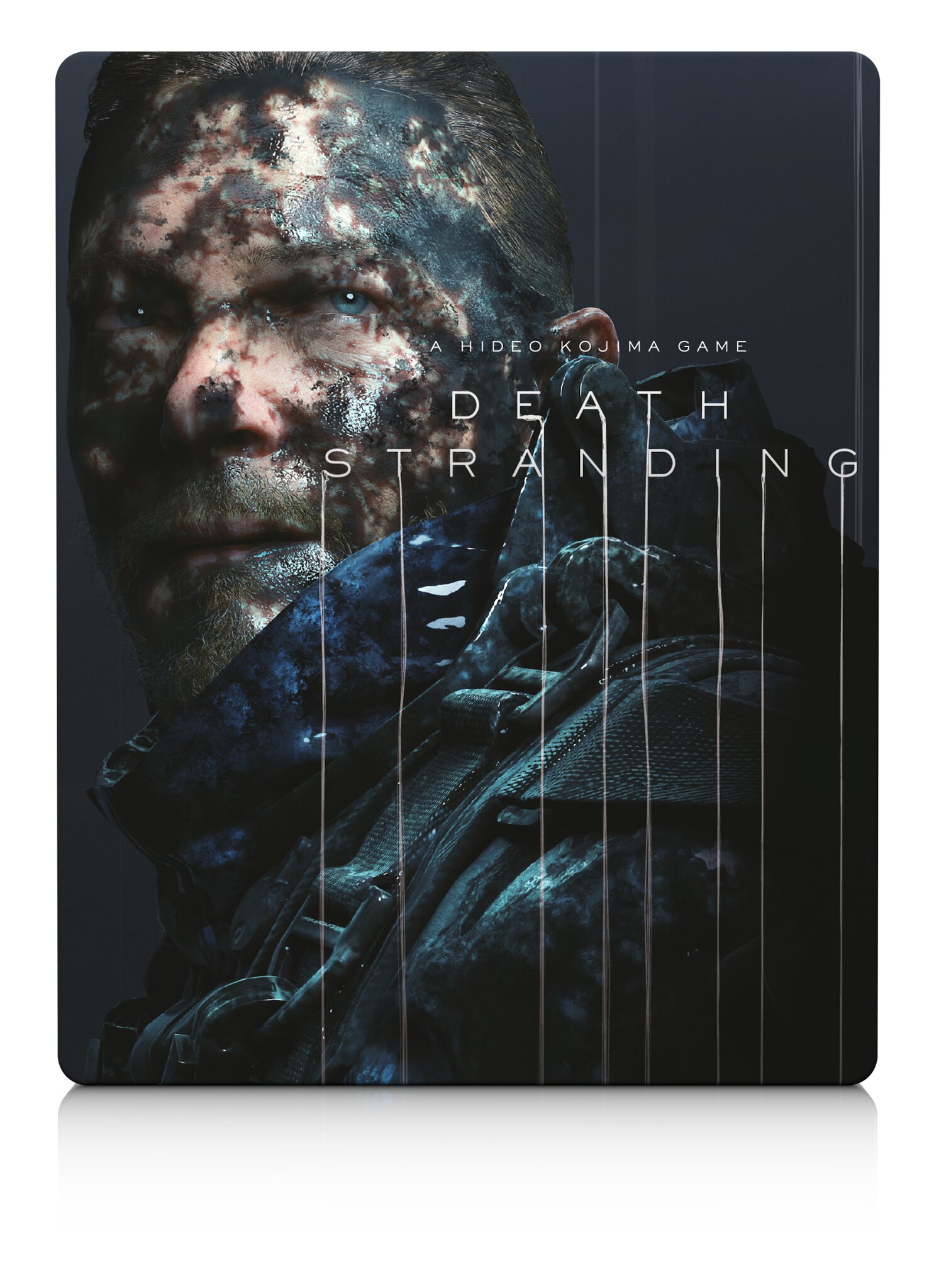 Mais imagens com a arte da caixa real com todos os logotipos e a arte criada para o SteelBook foram então compartilhadas pela Sony Interactive Entertainment através do Blog da PlayStation.
Curiosamente, o Kojima também compartilhou imagens dos óculos de sol usados ​​por Nicolas Winding Refn, que empresta sua imagem para Heartman no jogo. Eles são uma reprodução dos óculos que ele usa no jogo, criados em colaboração com a boutique J.F.REY, de Tóquio.
レフン監督がしている眼鏡はDSでハートマンがしているものです。J・F・REYとのコラボ商品になります。 pic.twitter.com/x77QlmOQ4E

— 小島秀夫 (@Kojima_Hideo) July 21, 2019
Death Stranding estará chegando ao PS4 em 8 de novembro de 2019.